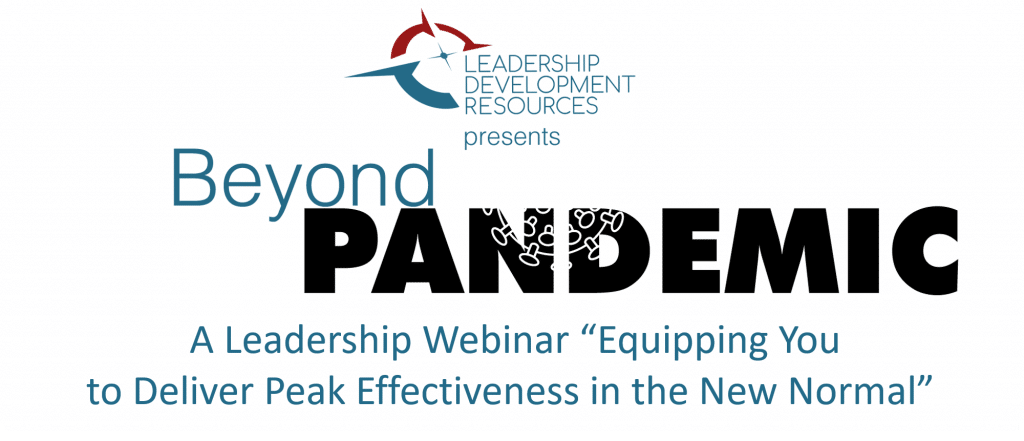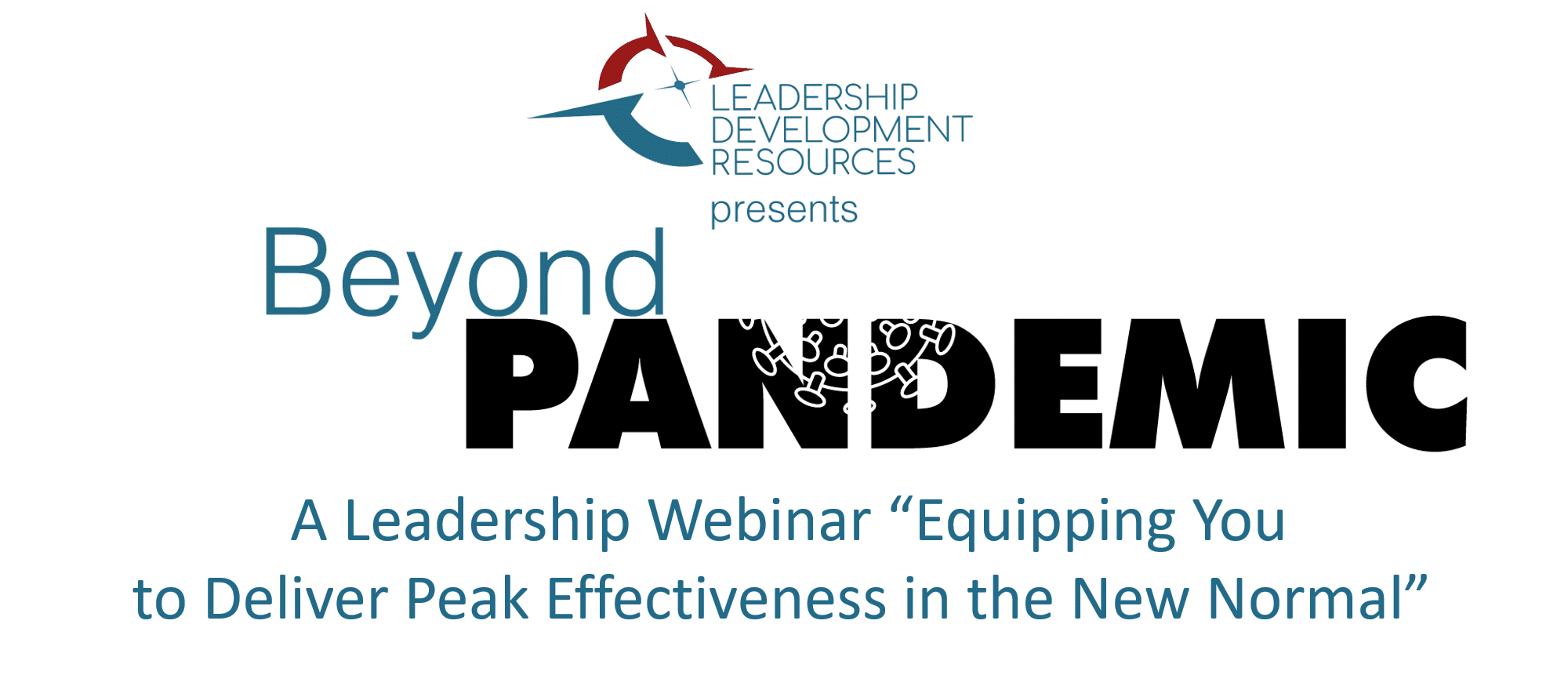 December 4-5, 2020
Challenging times demand creative adjustments! The impact of Covid-19 ensures a new normal.  The LDR Southeast Asia is taking the lead in giving insight into the way forward. This webinar is the fourth in a five-part series, our goal is to will equip you to lead with peak effectiveness in difficult times.
Terry King, "Living Intentionally" (Leading or Reacting Series)
These are days of challenge and opportunity. Strategic thinking and planning requires leaders to look ahead and study the big picture. In this session we examine keys that will empower you to thrive in difficult times.
Miguelito Pabilonia, "Be Inspired"
We all hit snags – yes, snags, plural…not just one but many snags – while working hard for our dreams. What keeps us going? I say, moments of inspiration. These are moments that make us see life in a different light, moments that allow us to see hope, moments that make us grateful, moments that refresh us and moments that replenish our strength. We can't directly create them but we can make ourselves ready for them. Learn how in our next episode of 'Beyond Pandemic.'
Sunday Taniegra, "Embracing the Opportunity to Stand for Our Integrity" (Making Adversity Pay Series)
What is at stake as we respond to adversity confronting us? Adversity is the arena where integrity is put to the test with the watching world observing our reaction. People are watching keenly to see if our response to adversity matches our belief, if our walk matches our talk, if our character matches our confession, if what we claim to believe can be seen on the decisions we are pulling through. This presentation will equip you to walk in integrity at all times including when going through adversity.
Available Worldwide
Webinar simulcast from Manila, Philippines and Maryland, United States.
Session 1 (followed by Zoom Debrief, register below with an email address)
| Time Zone | Time | Date |
| --- | --- | --- |
| Manila, Philippines | 10:15 AM – 11:15 AM | Sat, Dec 5, 2020 |
| USA (EST) | 10:15 PM – 11:15 PM | Fri, Dec 4, 2020 |
Note: Both sessions are the same, just given at different times.
Session 2 (followed by Zoom Debrief, register below with an email address)
| Time Zone | Time | Date |
| --- | --- | --- |
| Manila, Philippines | 3:15 PM – 4:15 PM | Sat, Dec 5, 2020 |
| USA (EST) | 3:15 AM – 4:15 AM | Sat, Dec 5, 2020 |
Presented by our LDR Southeast Asia Team

Terry King is the Executive Director of Leadership Development Resources. Terry loves to train leaders! Terry's influence spans the globe with 45 years of cross-cultural leadership coaching and training rooted in a spiritual dimension.

Sunday Taniegra is a behaviorist by profession and is being used by God widely in leadership training and seminars, life coaching, and counseling and mentoring relationships with students, marketplace and church leaders.

Miguelito P. Pabilonia, Jr. has rapidly become known as a respected and influential leader, leadership coach and trainer. Miguel has earned the distinction of being recognized as an Independent Certified Speaker, coach and trainer with the John Maxwell Team.
Registration Form
Registration guarantees availability and updates. Register today for the possibility to be electronically selected from among the first 30 registrants for a free coaching session from one of our team members!