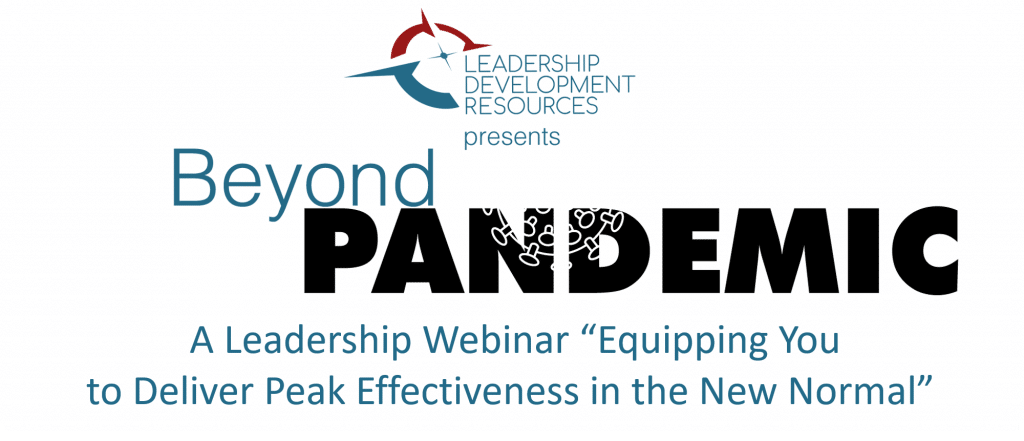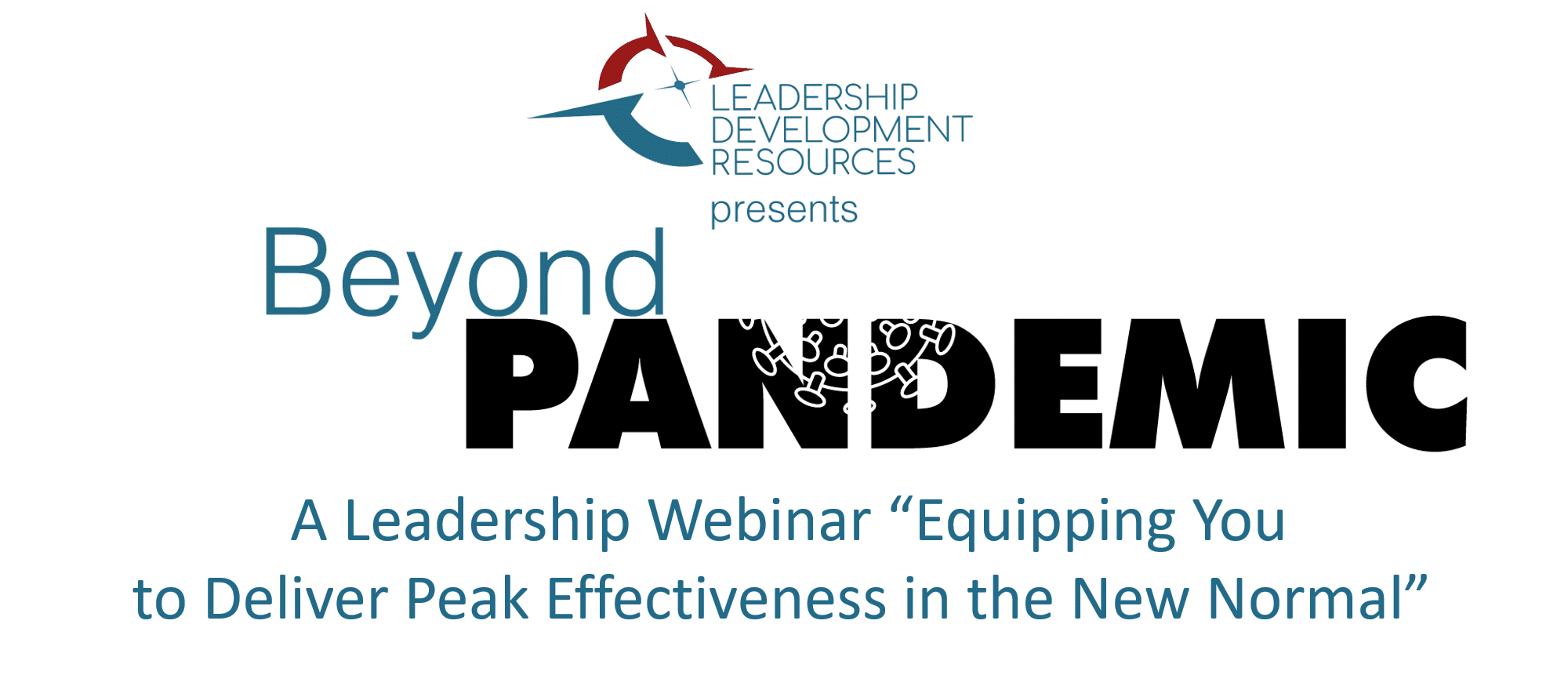 October 2/3, 2020
Challenging times demand creative adjustments! The impact of Covid-19 ensures a new normal.  The LDR Southeast Asia is taking the lead in giving insight into the way forward. This webinar is the third in a five-part series, our goal is to will equip you to lead with peak effectiveness in difficult times.
Guest Interview with Dr. Andrew Brough "Developing Leadership Resilience"
There may seem to be no end in sight for this present crisis. How will one cope and thrive?  What is resilience? What are some examples of resilience? What does the Bible say about resilience? How can leaders develop resilience?
Terry King, "Energized or Exhausted?"
Too busy? Feel like you are constantly putting out fires? If you are often frustrated with the feeling of being of being trapped, you may be living in a reactionary mode. To begin the process of change, we conclude with the last three of seven evidences of a reactionary lifestyle.
Miguelito Pabilonia, "Take Action"
Even in the midst of crisis, we can dream again. Motion is an integral part of momentum. People who accomplish their mission take action. If our dreams can set us in motion, then they have fulfilled their purpose. Without action our dreams get us nowhere, even the noblest intention without determined action will be fruitless. This presentation will provide steps of action so you don't sink back into despondency.
Sunday Taniegra, "Making Adversity Pay "(Embracing the Opportunity for Resilience)
WHY do some people bounce back from life's setbacks stronger than before, while others never recover? In life, we may not be able to control what happens, but we can control our response. In the face of conflict or crisis, resilient people exercise self-control. Putting emotions aside lets them think more clearly so they get a more accurate understanding of the situation. This presentation will present keys bounce back from adversity and make something positive happen.
Available Worldwide
Webinar simulcast from Manila, Philippines and Maryland, United States.
Session 1 (followed by Zoom Debrief, limited to first 100, must register below with an email address)
| Time Zone | Time | Date |
| --- | --- | --- |
| Manila, Philippines | 10:00 AM – 11:00 AM | Saturday, October 3, 2020 |
| USA (EST) | 10:00 PM – 11:00 PM | Friday, October 2, 2020 |
Note: Both sessions are the same, just given at different times.
Session 2 (followed by Zoom Debrief, limited to first 100, must register below with an email address)
| Time Zone | Time | Date |
| --- | --- | --- |
| Manila, Philippines | 3:00 PM – 4:00 PM | Saturday, October 3, 2020 |
| USA (EST) | 3:00 AM – 4:00 AM | Saturday, October 3, 2020 |
Presented By Our LDR Southeast Asia Team with Guest Lecturer Dr. Andrew Brough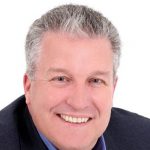 Dr. Andrew Brough is an international learning consultant, organizational development practitioner, based in Johannesburg, South Africa. Andy consults for and with many international blue chip companies around issues pertaining to individual and team development.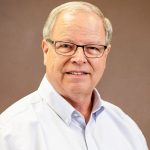 Terry King is the Executive Director of Leadership Development Resources. Terry loves to train leaders! Terry's influence spans the globe with 45 years of cross-cultural leadership coaching and training rooted in a spiritual dimension.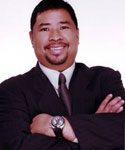 Sunday Taniegra is a behaviorist by profession and is being used by God widely in leadership training and seminars, life coaching, and counseling and mentoring relationships with students, marketplace and church leaders.
Registration Form
Registration guarantees availability and updates. Register today for the possibility to be electronically selected from among the first 30 registrants for a free coaching session from one of our team members!