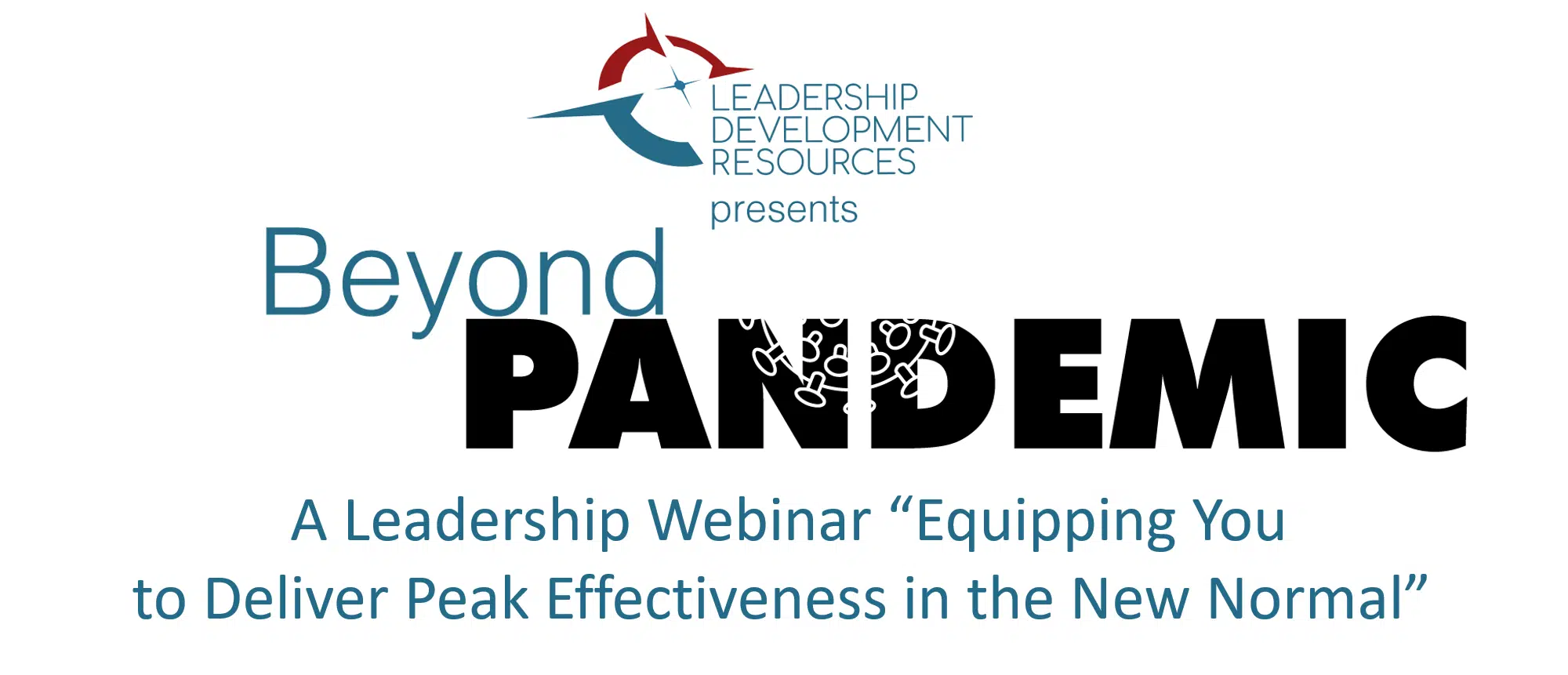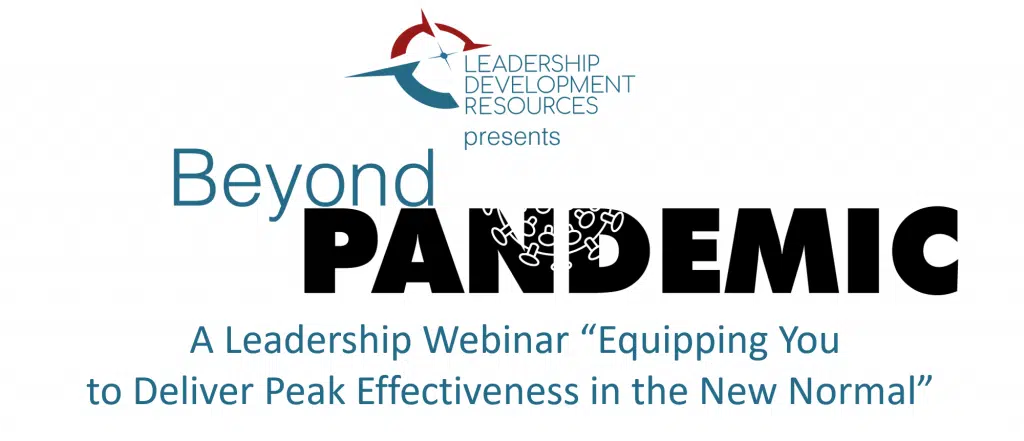 December 4-5, 2020
Challenging times demand creative adjustments! The impact of Covid-19 ensures a new normal.  The LDR Southeast Asia is taking the lead in giving insight into the way forward. This webinar is the fifth and last in this series. Our goal is to will equip you to lead with peak effectiveness in difficult times.
Terry King, "Focused Leading" (Leading or Reacting Series)
Are you accomplishing the purpose for which you were created? These are days of difficulty and opportunity. Focus brings clarity, clarity identifies direction, focused direction produces excellence and fulfillment. In this final session of our "Leading or Reacting" series, we examine four keys which demonstrate you have discovered God's purpose for your life.
Miguelito Pabilonia, "Ride Your Momentum" (Momentum Series)
Momentum begins with motion. If we are doing nothing, our life won't gain momentum. Once action is taken on our dream and that action is sustained by seizing the moments of inspiration that come our way, momentum is not far-off. When one success becomes a series, then momentum has begun, we have to treat it as best friend. Know why and how on the next episode of Beyond Pandemic.
Sunday Taniegra, "Taking Hold of the Opportunity to be Grateful" (Making Adversity Pay Series)
Every struggle in your life has shaped you into the person you are today. When facing adversity, we have two choices to make. One is to complain and fill our hearts with more miseries, pain, and regrets. The second is to simply be thankful for the hard times knowing they will make you stronger, braver, better and equipped face life squarely and meaningfully. Your reward is a perspective that it is immune to the highs and lows of life's roller coaster ride with God's strength and power inside of you.
Guest Interview - Guy McDonnell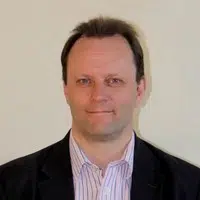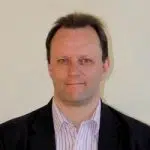 Guy McDonnell
Owner of GFHM Consulting, Windsor, England, United Kingdom
Guy McDonnell partners with CEOs and senior leaders to build their careers and help them lead organization transformation. With relationships spanning the United Kingdom, North America, Continental Europe and Asia, Guy draws on over twenty-five years of consulting and industry experience in Culture Change, Executive Assessment, Executive Coaching, Leadership Team Effectiveness, Organizational Development and Strategy. Projects include executive development programme and associated coaching with the Top 600 leaders of a £45bn global FMCG corporation and the Top 150 leaders of a £20bn global pharmaceutical business.
Available Worldwide
Webinar simulcast from Manila, Philippines and the United States.
Session 1 (followed by Zoom Debrief, register below with an email address)
| Time Zone | Time | Date |
| --- | --- | --- |
| Manila, Philippines | Sat, Dec 5, 2020 | 10:15 AM – 11:15 AM |
| New York, USA (EST) | Fri, Dec 4, 2020 | 9:15 PM – 10:15 PM |
Note: Both sessions are the same, just given at different times.
Session 2 (followed by Zoom Debrief, register below with an email address)
| Time Zone | Time | Date |
| --- | --- | --- |
| Manila, Philippines | Sat, Dec 5, 2020 | 3:15 PM – 4:15 PM |
| New York. USA (EST) | Sat, Dec 5, 2020 | 2:15 AM – 3:15 AM |
Presented by our LDR Southeast Asia Team

Terry King is the Executive Director of Leadership Development Resources. Terry loves to train leaders! Terry's influence spans the globe with 45 years of cross-cultural leadership coaching and training rooted in a spiritual dimension.

Sunday Taniegra is a behaviorist by profession and is being used by God widely in leadership training and seminars, life coaching, and counseling and mentoring relationships with students, marketplace and church leaders.

Miguelito P. Pabilonia, Jr. has rapidly become known as a respected and influential leader, leadership coach and trainer. Miguel has earned the distinction of being recognized as an Independent Certified Speaker, coach and trainer with the John Maxwell Team.
Registration Form
Registration guarantees availability and updates. Register today for the possibility to be electronically selected from among the first 30 registrants for a free coaching session from one of our team members!
No Fields Found.