Terry King - Executive Director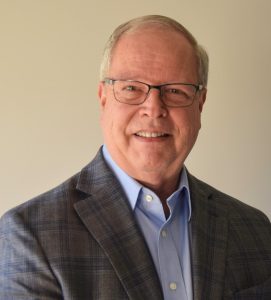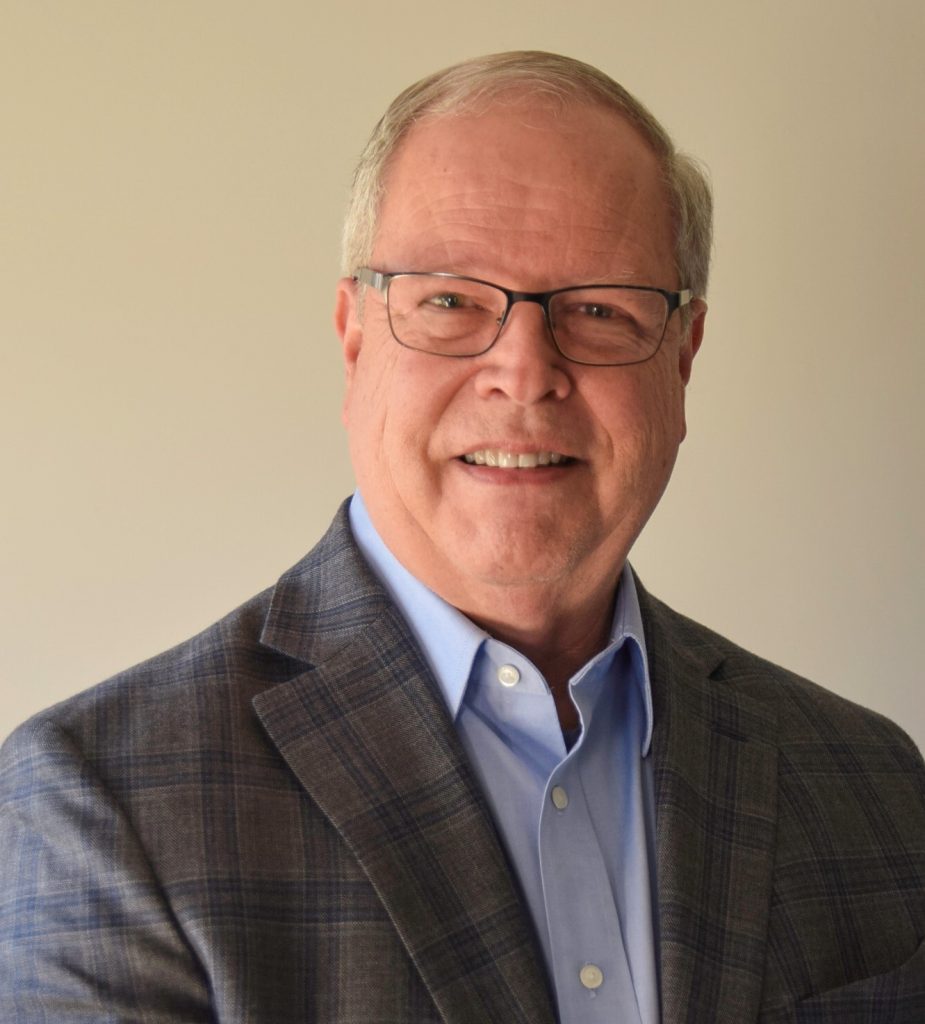 Terry loves to train leaders! A major thrust throughout his life has been to equip and release leaders. His first opportunity was as a local church pastor in the 1970's. When the church began to grow rapidly, his study of the New Testament model of church life led him to conclude that hiring professional staff was not the best answer for expanding services offered. A model of leadership development and training evolved that successfully produced paid and non-paid staff and launched dozens of individuals into vocational positions all over the globe.
In 1983 Terry launched into full time leadership training. That decision led to living in Zimbabwe and later in the Philippines.  Since 1993 his base has been in Maryland, reaching across the USA and serving in over 41 nations. Terry's work includes coaching and mentoring church leaders and business owners, teaching seminars, college lecturing, curriculum writing and serving in administrative positions.
Married to Linda since 1972 with two adult sons
Pastor, seminar speaker and Bible college teacher five years in Zimbabwe, Africa
Seminar speaker, teacher and academic dean living four years in the Philippines
Member of several community related leadership and service organizations in his home area
Team Coordinator for Alliance International Ministries Coordinating Team
Undergraduate degree in Education
Master of Arts in Cross Cultural Communication from Wheaton College Graduate School
Master of Arts HRD Leadership Studies from Azusa Pacific University
DMin from Vision International University
Linda King
Linda has been married to Terry King since 1972, they are parents of two adult married  sons.
Linda has served as a teacher, counselor and mentor and  women's speaker while living in Maryland, Zimbabwe, the Philippines and many countries since then.

Linda currently travels as a team member of Leadership Development Resources, serving as a teacher and counselor to leaders. Linda's passionate about women finding joy in stewarding their gifts and if married, fulfilment as they partner with their husband.
Randall & Sheri Vruggink

Randall and Sheri were married in 1977. They have four married daughters, five grandsons and three granddaughters.
Randall is the founding pastor of River of God Church which started in 1999. He has had a passion for the local church since 1972 when he was filled with the Holy Spirit. He has served the church in many capacities including nursery director, deacon, elder, and home group leader.
Randall worked for twenty years selling office supplies and furniture before taking on the role of senior pastor. He graduated from Cornerstone University with a bachelor's degree of Science in 2010 and a master's degree in Ministry Leadership in 2016.

Pastoring the local church is Randall's true passion and delight, encouraging people to find their role in the body of Christ as a releaser of the life they have received from the Holy Spirit.  He is also thankful for the opportunities he has had to minister in several countries including France, Bulgaria, Germany, Zimbabwe, South Africa, and Ecuador.  Randall and Sheri have traveled together a number of times, teaching "The Blessed Family Seminar" to several thousand people.
Randall has also served for nine years as president of BAMA (Byron Area Ministers Association). This gathering of pastors meets together monthly for fellowship, testimonies and prayer.  Randall is part of the Alliance International Ministries coordinating team serving churches and ministries in the U.S. and abroad.
Sunday Taniegra

"The fatherless now becomes a father of the multitudes." These words were given to Sunday Taniegra over a dozen years ago and have become the very foundation of his effective ministry as a destiny leader. Sunday is the Senior Pastor of Awake International Ministries in Quezon city, Philippines, a church geared towards winning souls and making disciples. His ministry focuses on creating a deep sense of destiny and purpose in the people's lives and leading them to their God-given greatness.
Rev. Taniegra is a behaviorist by profession and is being used by God widely in leadership training and seminars, life coaching, and counseling and mentoring relationships with students, marketplace and church leaders. Abandoned by his father during his teen years, he now stands as a spiritual father to many believers, particularly young professionals. He believes in the greatness of God in his life and is pursuing the call of instilling greatness in the hearts of other people and leading them to a life of faith and significance.
Miguelito P. Pabilonia, Jr.

Miguelito P. Pabilonia, Jr. has rapidly become known as a respected and influential leader, leadership coach and trainer. Based in Metro Manila, Rev. Pabilonia works extensively throughout the National Capital Region and the Philippines and has been called upon to teach leaders in several other countries. Miguel has earned the distinction of being recognized as an Independent Certified Speaker, Coach and Trainer with the John Maxwell Team.
Miguel's current responsibilities include serving as a Training Consultant for Continental Temic, Calamba, a Consulting Managing Director and Founder for InterChange, the Deputy Director for Christ to the Philippines (overseeing 100 plus churches) and President and Founder of Ambassadors of Hope Christian Academy.
Rev. Pabilonia comes with numerous qualifications including diplomas and degrees earned at Asian Hope Bible School, Hosanna Bible College, Asian Theological Seminary, London Theological Seminary and Westminster Theological Seminary, Stephen Olford Center for Expository Preaching as well as the John Maxwell organization.