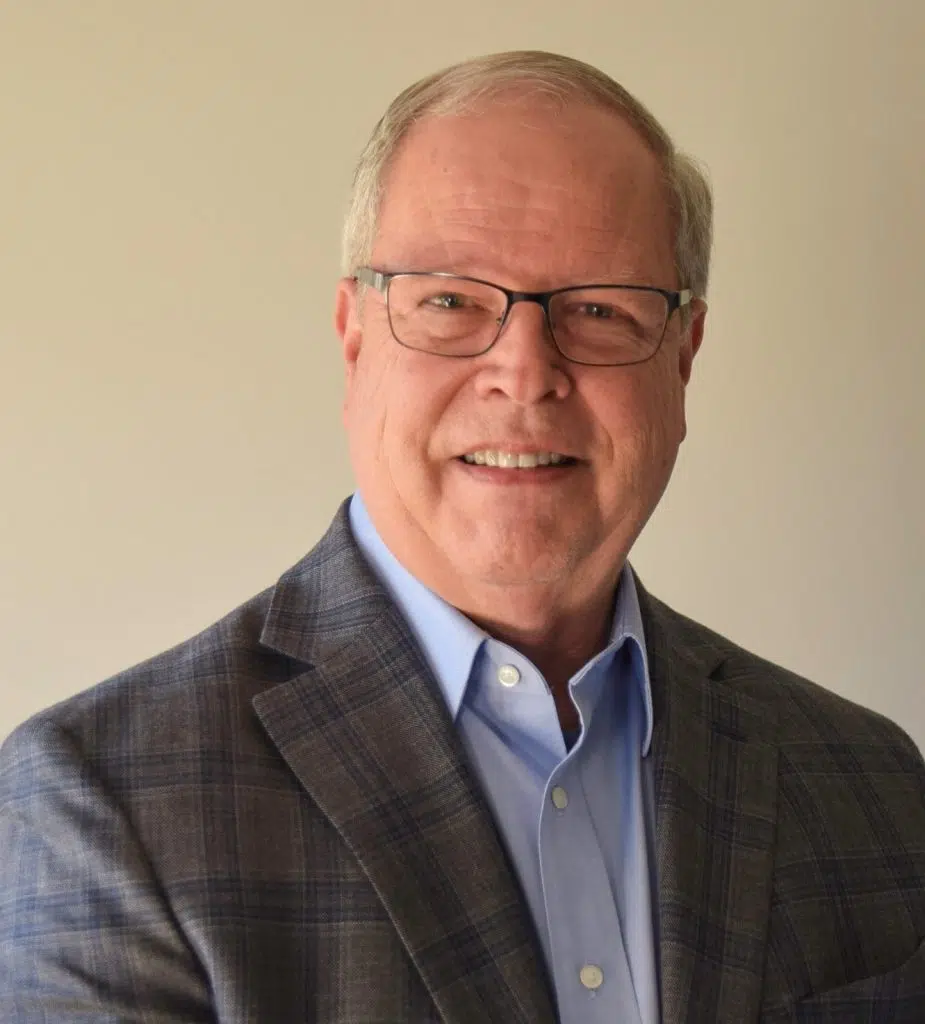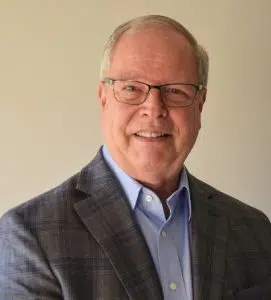 Terry King is the Executive Director of Leadership Development Resources. Terry loves to train leaders! Terry's influence spans the globe with 45 years of cross-cultural leadership coaching and training rooted in a spiritual dimension.

Sunday Taniegra is a behaviorist by profession and is being used by God widely in leadership training and seminars, life coaching, and counseling and mentoring relationships with students, marketplace and church leaders.

Miguelito P. Pabilonia, Jr. has rapidly become known as a respected and influential leader, leadership coach and trainer. Miguel has earned the distinction of being recognized as an Independent Certified Speaker, coach and trainer with the John Maxwell Team.
Beyond Pandemic Webinar I
Sunday Taniegra, "Making Adversity Pay "(Making Adversity Pay Series)
Miguelito Pabilonia,"Revisiting Our Dreams" (Momentum Series)
Terry King, "Leading or Reacting?" (Leading or Reacting Series)
Beyond Pandemic Webinar II
Sunday Taniegra "Making Adversity Pay" (Making Adversity Pay Series)
Miguel Pabilonia "Revisiting Our Dreams" (Momentum Series)
Terry King "Focused or Frenzied?" (Leading or Reacting Series)
Beyond Pandemic Webinar III
Sunday Taniegra, "Making Adversity Pay" (Making Adversity Pay Series)
Guest Interview, Andrew Brough "Developing Leadership Resilience"
Miguel Pabilonia, "Take Action" (Momentum Series)
Terry King, "Energized or Exhausted?" (Leading or Reacting Series)
Beyond Pandemic Webinar IV
Sunday Taniegra "Adversity Must Pay" (Making Adversity Pay Series)
Guest Interview, Voltaire Pablo "Four Keys to Integrity in the Marketplace"
Miguel Pabilonia, "Be Inspired" (Momentum Series)
Terry King, "Living Intentionally" (Leading or Reacting Series)
Beyond Pandemic Webinar V
Sunday Taniegra, "Taking Hold of the Opportunity to be Grateful" (Making Adversity Pay Series)
Guest Interview, Guy McDonnell, "Find Your Purpose"
Miguelito Pabilonia, "Ride Your Momentum" (Momentum Series)
Terry King, "Focused Leading" (Leading or Reacting Series)