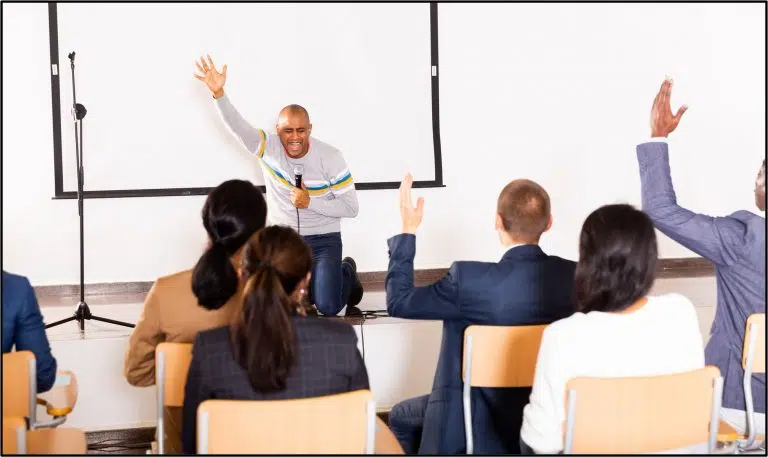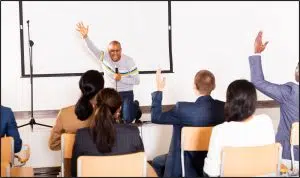 Homiletics is the art and science of public speaking, preaching in particular. This introductory course presents basic lessons for preparation and delivery of a message. The lessons learned will be useful for a wide variety of public speaking opportunities, this course will be useful even if one does not preach from a pulpit regularly.
An outline manual is available without charge by filling out the following form.
This course is best used where there is opportunity for debriefing and practice. Contact us for a schedule of an upcoming video conference group, or to initiate a group in your circle of influence.
Sign up and gain access to our Homiletics Student Manual PDF.
Session 1 | Introduction

Session 2 | The Preacher's Position

Session 3 | The Preacher's Position (cont.)

Session 4 | Hearing From God

Session 5 | Proclaiming With Anointing

Session 6 | Proclaiming With Anointing (cont.)

Session 7 | The Messenger and Preaching

Session 8 | Mid-Point Review

Session 9 | The Title

Session 10 | The Text

Session 11 | The Theme

Session 12 | The Introduction

Session 13 | The Body

Session 14 | The Topical Message

Session 15 | The Textual Message

Session 16 | The Expository Message

Session 17 | The Conclusion & Invitation

Session 18 | Pointers for the Presenter